ENT Physicians, Inc. – Maumee Office
Contact Us
5705 Monclova Rd.
Ste. 204
Maumee, OH 43537
Get Directions
Fort Miami Medical Center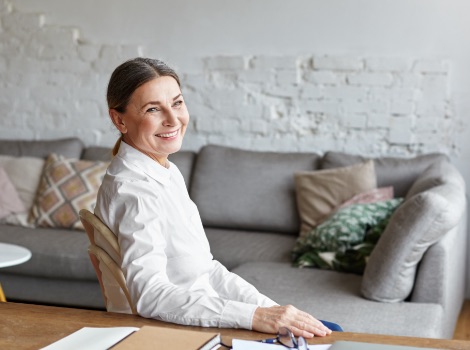 Our Practice
Maumee's ENT and Hearing Care Provider
With a location near Maumee, OH, ENT Physicians, INC is the leading ear, nose and throat (ENT) clinic offering a comprehensive line-up of services to meet your needs. With ENT doctors and audiologists on staff, we take a team approach to diagnosing and treating your ear, nose and throat conditions.
Our practice specializes in treating various conditions of the ear, nose and throat systems, including: hearing loss, tinnitus, sinus, allergy, adenoid, thyroid and sleeping problems. Our knowledgeable staff of ENT doctors and audiologists will use the latest technology to diagnose and treat your ear, nose and throat conditions, while keeping you informed every step of the way.
Staff
Audiologist and ENT Specialists in Maumee, OH
The ENT doctors and audiologists on our staff are knowledgeable, skilled and professional when it comes to treating ear, nose and throat issues. At our practice, we have a diverse group of professionals working together to come up with the right treatment plan for you.
Products & Services
Here's how we support your hearing health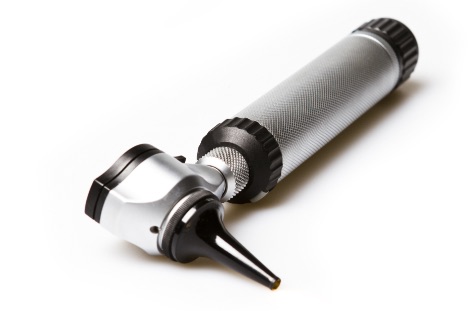 ENT and Hearing Services in Maumee, OH
Our office provides patients with a complete line-up of ear, nose and throat services. With audiologists and ENT doctors on staff, our professionals work together to develop a treatment plan that's right for you. Visit us for your otolaryngology needs, we're qualified to treat: hearing loss, tinnitus, sinus, allergy and nasal issues, in addition to throat and sleeping disorders.
ENT Services Audiology Services
Acclarent System
AIRLIFT
Allergy and Sinus
Allergy Ear Infection
Allergy Treatment Overview
Aphasia
Apraxia of Speech
Balloon Sinuplasty for Chronic Sinusitis
Chronic Sinusitis
Diagnostic Audiologic Evaluation
Dizziness
Dizziness & Balance Overview
Hay Fever
Hearing Aid Evaluation
Hearing Aid Fitting
Hearing Aid Repair
Hearing Evaluation
Immunotherapy (Allergy Shots)
Pediatric Ear Infection
Pediatric ENT Services
Rhinitis
Sinus Treatment Overview
Sinusitis
Snoring
Snoring Overview
Sublingunal Immnunotherapy (SLIT) Allergy Drops
Tips for Controlling Allergy Triggers
Tonsil Infection
Vertigo
VNG Balance Evaluations
Earwax Removal
Swimmer's Ear
Hearing Aids in Maumee, OH
Are you ready to take your hearing to the next level? Our practice offers devices from the leading hearing technology manufacturers, which helps us find the perfect fit for your specific needs!
Bluetooth-enabled Hearing Aids
Caption Call
Cell Phone Accessories
Earlens
Earmolds and Earplugs
Hearing Aid Styles
Lyric Hearing Products
Phonak Hearing Aids
Signia Hearing Aids
View Products