ENT Physicians, Inc. – Toledo Office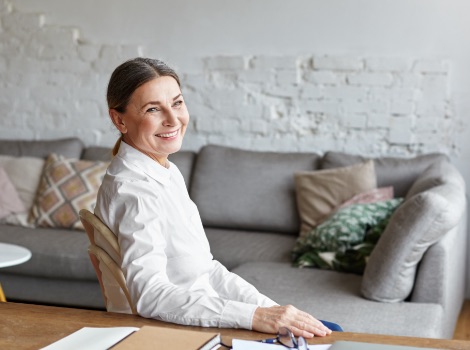 Our Practice
Toledo's ENT And Hearing Care Provider
At ENT Physicians, INC, we understand how important your ear, nose and throat (ENT) health is to your daily life. That's why our ENT practice, located near Toledo, OH, strives to provide top-of-the-line diagnosis and treatment for conditions of the ear, nose and throat. Not only will our ENT doctor diagnose and treat your maladies, they will walk you through each step to ensure you're comfortable and knowledgeable during the process.
From comprehensive hearing evaluations, to the most up-to-date treatments for sinus, thyroid and adenoid issues, the ENT doctors at ENT Physicians, INC are well-versed and proud to treat patients in Toledo and the surrounding communities.
Patient Forms
Staff
Audiologist and ENT Specialists in Toledo, OH
Our practice is staffed with experienced professionals, including both ENT doctors and audiologists. We provide a variety of services, from hearing testing to sinus, throat and sleep disorder treatments. Talk to our staff today!
Products & Services
Here's how we support your hearing health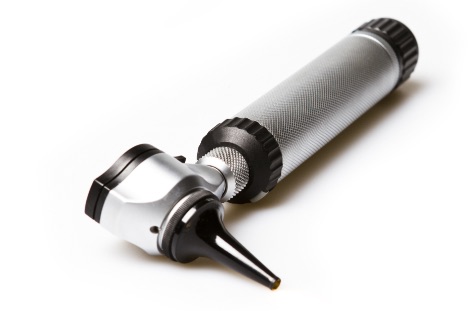 ENT and Hearing Care Services in Toledo, OH
Are you struggling with ear, nose or throat issues? ENT Physicians, Inc. staffs both ENT doctors and audiologists to provide you with the most complete and comprehensive care possible. Whether you need to seek treatment for sinus and throat issues, or hearing loss that requires hearing aids, we've got a line-up of services to help your specific needs.
ENT Services Audiology Services
Acclarent System
AIRLIFT
Allergy and Sinus
Allergy Ear Infection
Allergy Treatment Overview
Aphasia
Apraxia of Speech
Balloon Sinuplasty for Chronic Sinusitis
Chronic Sinusitis
Diagnostic Audiologic Evaluation
Dizziness
Dizziness & Balance Overview
Hay Fever
Hearing Aid Evaluation
Hearing Aid Fitting
Hearing Aid Repair
Hearing Evaluation
Immunotherapy (Allergy Shots)
Pediatric Ear Infection
Pediatric ENT Services
Rhinitis
Sinus Treatment Overview
Sinusitis
Snoring
Snoring Overview
Sublingunal Immnunotherapy (SLIT) Allergy Drops
Tips for Controlling Allergy Triggers
Tonsil Infection
Vertigo
VNG Balance Evaluations
Earwax Removal
Swimmer's Ear
Hearing Aids in Toledo, OH
Are you ready to purchase hearing aids? Our clinic stocks top-of-the-line hearing aids in numerous styles and from a variety of the top manufacturers. With our long list of available devices, we're sure we can find the perfect hearing aid for your hearing loss, lifestyle and programming needs.
Bluetooth-enabled Hearing Aids
Caption Call
Cell Phone Accessories
Earlens
Earmolds and Earplugs
Hearing Aid Styles
Lyric Hearing Products
Phonak Hearing Aids
Signia Hearing Aids
View Products